Letter from Allison Tatarsky, Director of the MEI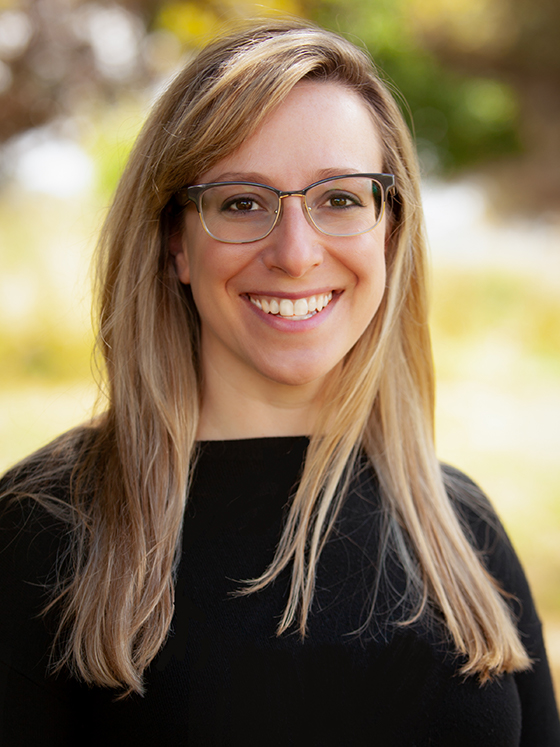 Colleagues and Friends,
As I step into the role of Director of the MEI, I am reflecting on how lucky I am to know and work with so many of you. I am deeply grateful to Sir Richard Feachem and Professor Roly Gosling who have provided incredible vision and leadership to the MEI over the last 14 years. It is a great privilege to be handed the baton by two colleagues who have contributed so significantly to malaria elimination ambitions, research, policy, and practice. I am thrilled both will remain in advisory roles with the MEI.
Like many colleagues working in malaria and health, I was drawn to this work because of a significant personal loss. When I was young, I lost my father to cancer, prompting my lifelong interest in health and medicine. My desire to prevent others' pain in experiencing premature loss of their loved ones as I had, led me to pursue graduate studies in public health. During my studies and as part of a research team in Chhattisgarh, India, I encountered, for the first time, the impact of malaria on mothers, their babies, and their communities, and I came to understand how each premature death to malaria is entirely preventable. As a new mother myself, I often think back to those families and have become even more committed to a malaria-free future.
Since completing my studies, I set my sights on malaria elimination, first with the Clinton Health Access Initiative in southern Africa and then with the MEI. During this time, I have had the opportunity to build partnerships, work alongside and in service of ministries of health, and contribute to malaria elimination strategy, policy, program implementation, and operational research. In recent years, I established the MEI's vector control and surveillance portfolio of work, which will remain an area of interest for me. Throughout these experiences, I have been motivated by country-led leadership, innovation in malaria prevention and treatment, and all the programs and partners with whom I have collaborated along the way.
I have witnessed the MEI's evolution over the years: as a trailblazer for malaria elimination and then malaria eradication, as a catalyst for regional elimination initiatives, and as a trusted partner of national malaria programs, generating and translating evidence into practice and policy. During these same years, I celebrated with the rest of the world the achievements of 15 countries as they eliminated malaria from within their borders.
The COVID-19 pandemic has tested each of us personally and professionally. We have all witnessed, and in many cases experienced first-hand, devastating losses and incredible resilience. Through it all, we see sustained and even enhanced commitment to malaria elimination and eradication. At the same time, we have yet to scratch the surface of what the pandemic has taught us and the changes we must make as a result.
Alongside a new all-female leadership team, I am humbled to have the opportunity to lead such an extraordinary, hardworking, and dedicated group into the future. As I settle into this new role, I will initially focus on these three priorities:
Deepening and expanding partnerships. In our connected world, partnerships will be the pillar of MEI's work, ensuring exchange of knowledge, skills, and joint effort to maximize impact at scale.
Supporting subnational-level problem-solving and impact. The MEI recognizes the critical role subnational health teams play in deploying malaria interventions and bridging communities and national programs. With the right data, tools and approaches, subnational teams are well-positioned to accelerate elimination.
Equipping malaria programs to deploy the ever-growing malaria toolbox. With complex local transmission dynamics and growing intervention options, the MEI will double down on its efforts to support the evaluation of and decision-making on innovative and integrated intervention strategies in heterogeneous transmission settings.
We have a lot to do, and I am eager to get started in this new role. Thank you for your continued partnership, and I look forward to our work together.
Warmly,
Allison