Capacity building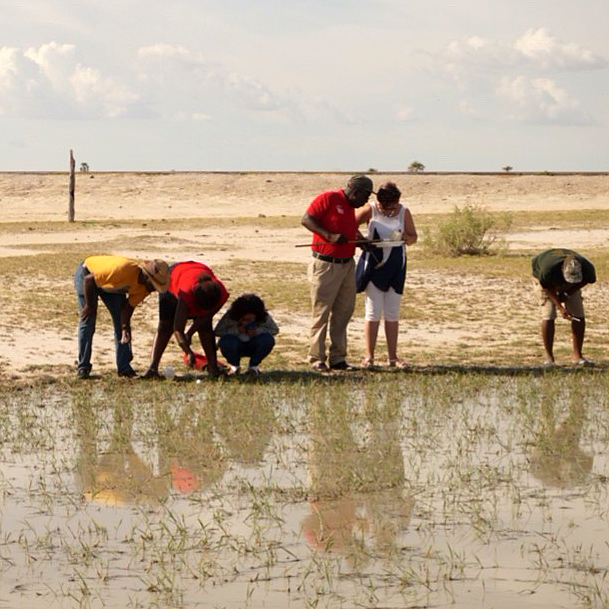 Capacity building remains central to the MEI's approach with a focus on strengthening the skills and competencies of national and subnational program staff to identify priority programmatic questions, increase use of data for decision-making, and plan, implement, and monitor tailored intervention approaches to address priority questions and gaps in data. Historically, capacity building at MEI has taken different forms including on-site and remote mentorship; on-the-job training; training workshops at subnational, national, and regional levels; development of standardized training curricula; and support for capacity building efforts led by regional initiatives including the Asia Pacific Malaria Elimination Network (APMEN) and the Elimination 8 (E8) in southern Africa. Recognizing that there is no 'one size fits all' approach to eliminating malaria, the MEI and its network of partners provide tailored capacity building to meet the specific needs of national malaria programs, in turn promoting long-term sustainability and a supportive policy environment.
Current capacity building efforts by the MEI include:
Coming soon: ESPT training materials

To support capacity building efforts in the area of entomological surveillance, the MEI has developed an ESPT training package consisting of web-based training modules and supportive materials and templates.

Laboratory and insectary development

The MEI supports the design, outfitting, and establishment of laboratory and insectary infrastructure, including container, refurbished, and temporary field insectaries.
The MEI also assists established labs and insectaries with building capacity around SOP development and implementation, mosquito rearing, insecticide resistance tests, data management, and data quality assistance and quality checks, and analysis.
The MEI conducts trainings of entomological lab and insectary staff members.

APMEN Vector Control Working Group (VCWG)
Southern Africa's E8 entomology fellowship
If you are interested in learning more about MEI's capacity building in vector control or entomological surveillance, please contact Elodie Vajda at Elodie.Vajda@ucsf.edu.