A World Free From Malaria
The MEI works in partnership with malaria endemic countries and regions to advance evidence-based malaria policy and practice.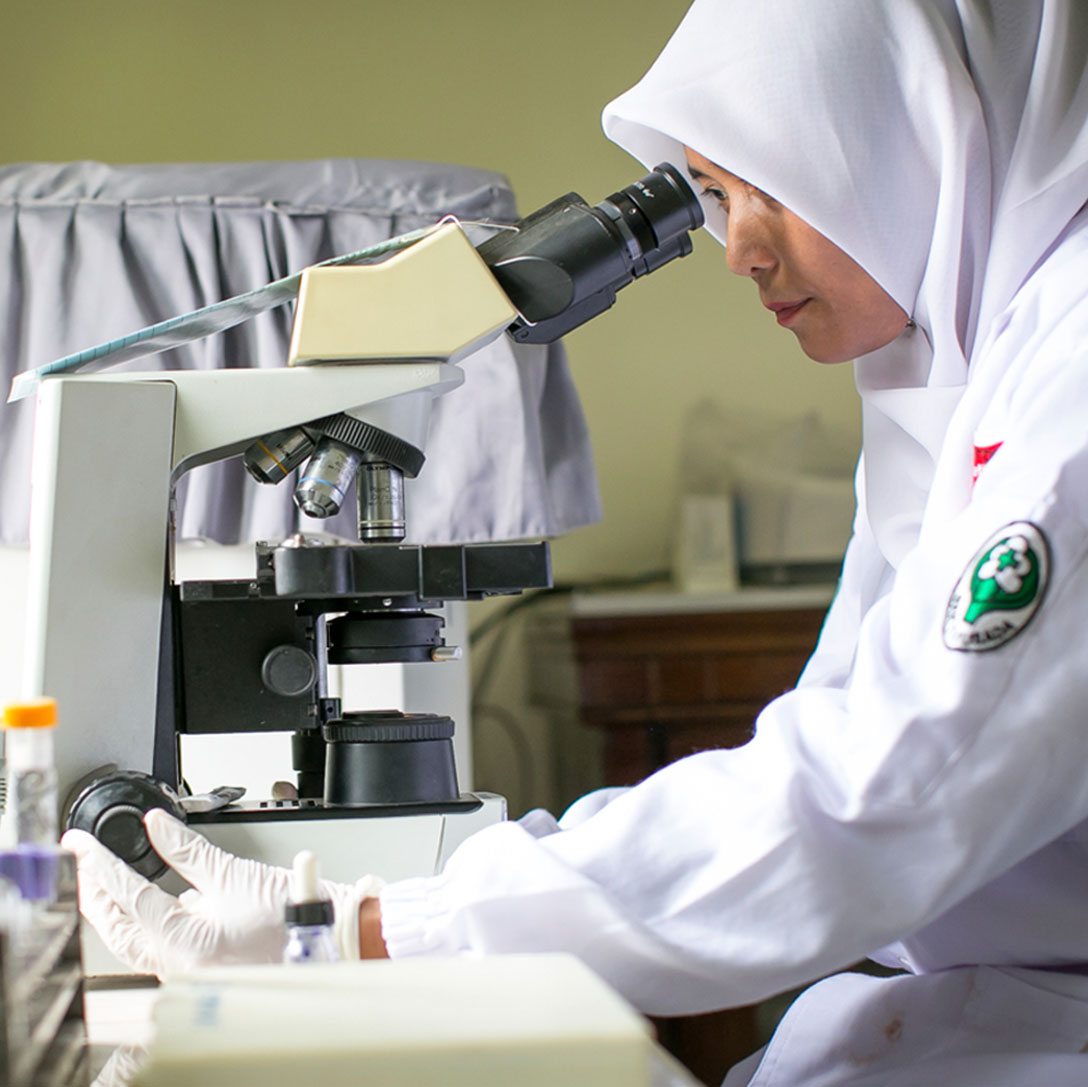 From innovation to impact
The MEI's expert, multidisciplinary team is based at the University of California, San Francisco, one of the world's leading health and medical research institutions, and leads activities in nearly 30 countries.
Technical assistance
Resources and direct support for malaria elimination.
Multimedia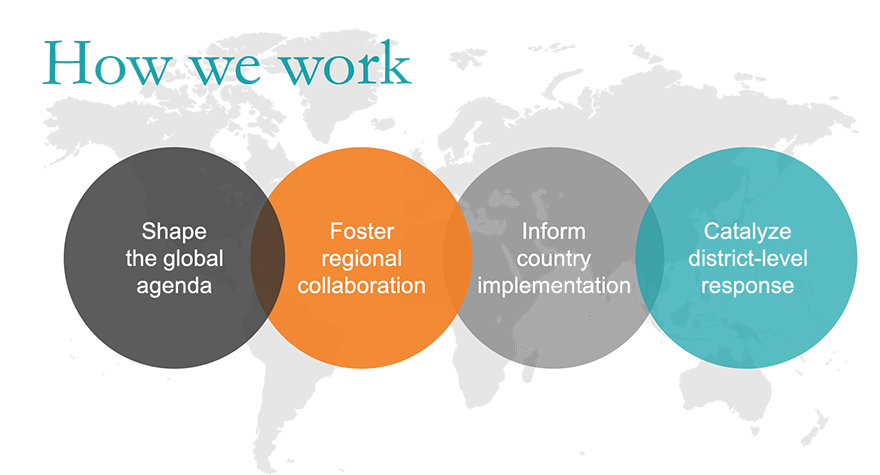 The Lancet

Commission on malaria eradication

The Lancet Commission addresses a bold proposition: malaria, one of the most ancient and deadly diseases of humankind, can and should be eradicated before the middle of the 21st century.

Learn More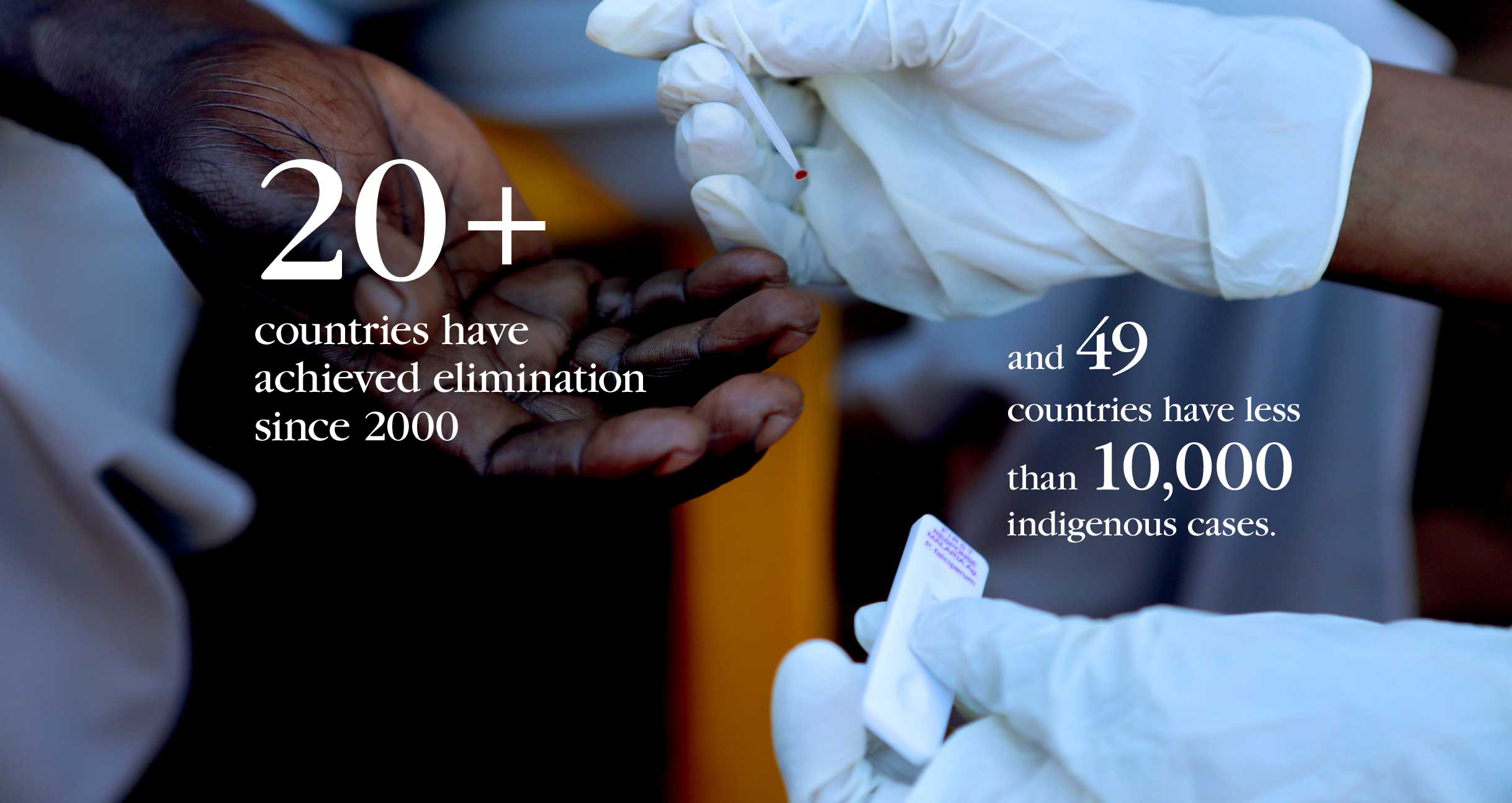 MEI Malaria Elimination Toolkit
The MEI's Malaria Elimination Toolkit provides malaria programs and implementing partners with evidence-based, user-friendly tools to strengthen national and district-level malaria elimination programs.